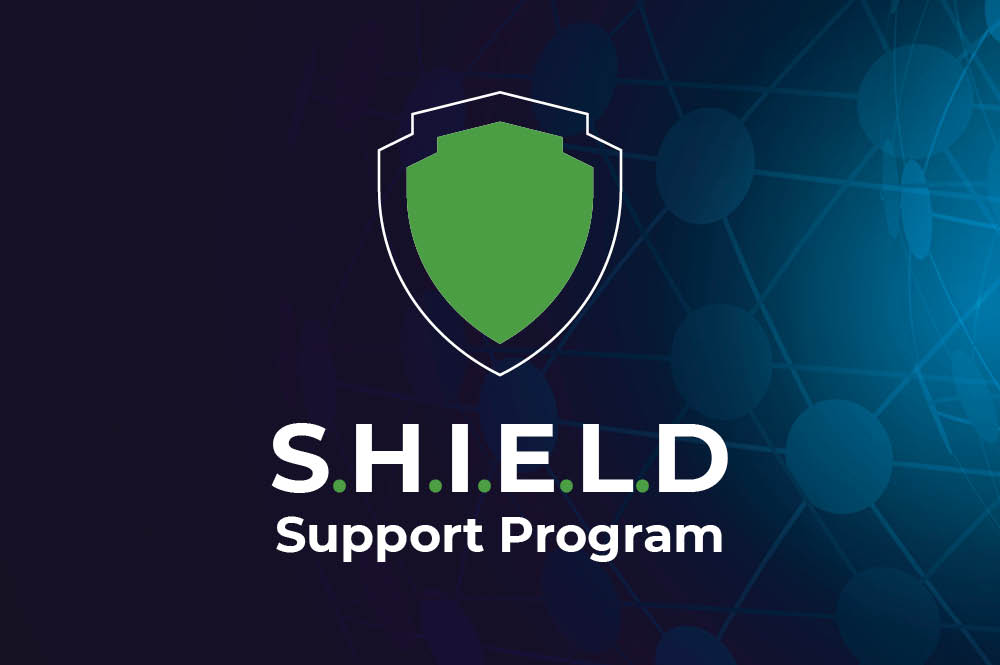 Technology and security are changing at breakneck speed – yet keeping up with the ever-evolving landscape can be challenging, costly and time-consuming. Unlimited Technology's S.H.I.E.L.D Support Program is a complete life-cycle management program that allows businesses to outsource various aspects of their security systems, such as infrastructure, specialized staff and ongoing maintenance. With S.H.I.E.L.D, you have a system optimized to secure modern vulnerabilities and future-proofed to handle emerging threats with ongoing maintenance from our security industry experts.
Multi-tiered Support Program
Since one size doesn't fit all, our S.H.I.E.L.D Support Program is a flexible, multi-tiered model that allows you to strategically allocate and customize expenses based on the level of support you require. Using our proven, collaborative process, we work with you to define a support program that aligns your requirements and goals with your budget – giving you the exact level of service you need without paying for services you don't.
By putting your security infrastructure management under the S.H.I.E.L.D Support Program, you ensure maximum protection, minimal downtime and greater efficiency, letting you stay focused on your core business without distraction.
Your technology needs through 24/7 real-time response center
You prevent issues with ongoing maintenance
You about changes in the technology landscape that impact your day-to-day operation
Your solution as your technology requirements evolve
To your needs and offering recommendations for improvement
An array of support services customized to your needs