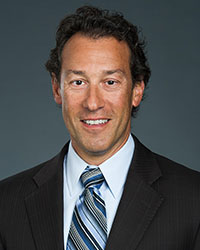 ---
John Palumbo
John Palumbo brings more than 25 years of construction management and security experience to his role as CEO of Unlimited Technology. After joining the company in 2009 in a sales position, John served in various positions before taking on responsibility for the overall vision of the company as CEO. John is dedicated to building the best company and culture at Unlimited Technology to provide value for every stakeholder -- from employees to customers to investors -- and his accomplishments have been demonstrated by the exponential growth in recurring monthly revenue and the expansion of field office locations around the country. Prior to joining Unlimited Technology, John worked for over 10 years in real estate project management and managed complex security integration projects for some of the most exclusive clients globally.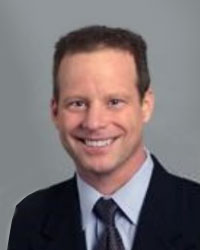 ---
Dan Tews
Dan Tews brings more than 20 years of financial management experience in the construction and security systems integration industry, including past Chief Financial Officer experience in private equity backed companies, to his role as CFO of Unlimited Technology. Dan provides strategic business planning and investment support and is responsible for organic and inorganic growth, debt financing and subsidiary and departmental financial support. His input on business plans and allocation of resources is key to Unlimited Technology's expansion of service and installation offerings, as well as its acquisitions. Dan is a Certified Public Accountant, MBA, Global Chartered Management Accountant and a Veteran Captain and Company Commander with the U.S. Army with a top-secret security clearance.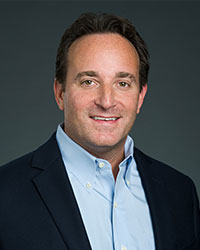 ---
David Fernandez
David Fernandez brings more than 26 years of operational experience in the security industry and an extensive background in executive management to his role as Chief Innovation Officer of Unlimited Technology. As the CINO, David is responsible for the oversight and implementation of transformative initiatives to improve organizational efficiencies across the company and enhance Unlimited Technology's competitiveness. He collaborates with team members across the organization to ensure that new ideas and the next generation of products and capabilities are implemented in alignment with corporate strategy.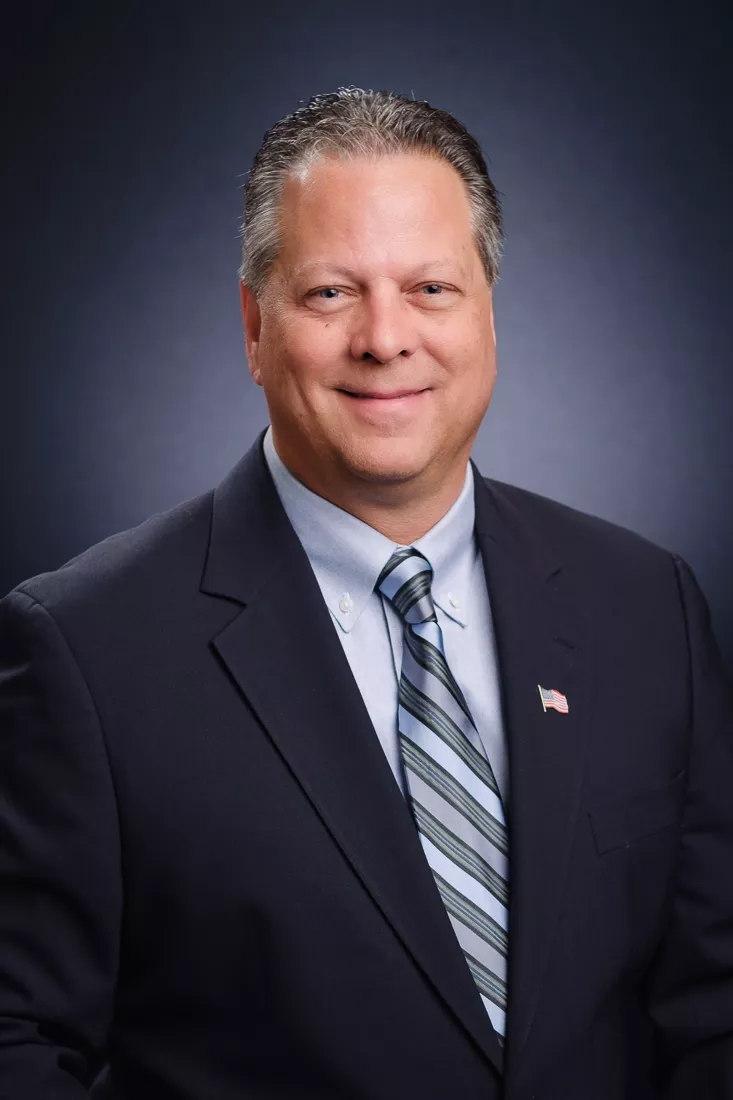 ---
Michael Ruddo
Michael Ruddo brings more than 35 years of experience to his role as Chief Strategy Officer of Unlimited Technology. Primarily responsible for managing the strategic vision and the brand of the company, Michael develops relationships with the industry's leading manufacturers and ensures clients have access to the most advanced solutions and services to meet their needs at preferred pricing levels. He brings a unique combination of industrial security, procurement and contract negotiation expertise developed over the course of his career designing, engineering and implementing security management solutions. He applies this industry experience to his current responsibilities for all sales, marketing, procurement and warehousing efforts within the business.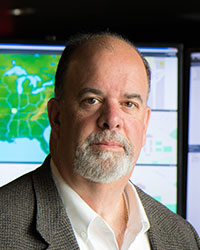 ---
Jim DeStefano
With more than 35 years of security experience, Jim DeStefano brings an extensive background in all aspects of security to his role as Senior Vice President of Unlimited Technology. Jim's main responsibility is managing the integration of any new companies into the Unlimited Technology family to ensure a smooth transition, and he also supports all divisions within the company including sales, marketing, operations and administration. His position is critical to the future successful growth of Unlimited Technology, and Jim serves as the bridge between how the company currently operates and how it will operate into the future. Jim's experience prior to security integration includes law enforcement and global director of security for large financial organizations.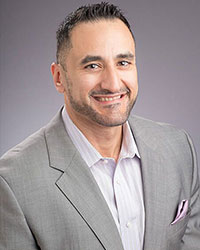 ---
Mark Camero
Senior Vice President and General Counsel
As an attorney, advisor, and executive with over 20 years of experience, Mark brings a strong background in corporate law, compliance, government contracting, and mergers and acquisitions to Unlimited Technology. As Unlimited Technology's General Counsel, he draws upon that experience to help executive leadership identify and avoid legal risks to the business by providing advice, guidance and counsel on complex transactional and organizational matters. Prior to joining Unlimited Technology, Mark's record of success included leading legal teams as a general counsel for Fortune Global 500 corporations throughout the world. In addition to being a member of the Illinois and Texas bars, Mark is also a Certified Public Accountant (C.P.A.).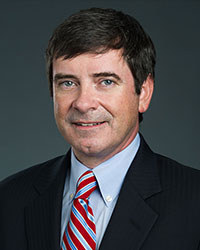 ---
Ted Rechner
A 30-year IT veteran who has held leadership positions in a variety of industries including financial services, manufacturing, and consulting, Ted serves as the Chief Technology Officer for Unlimited Technology. Ted is responsible for executive decision-making that determines the technological vision for Unlimited Technology, ensuring the security of technological resources and aligning them with the company's business needs. Ted promotes the adoption and implementation of new digital technologies that advance Unlimited Technology as a leader in the ever-converging security industry. Ted's background in cybersecurity, infrastructure, statistics, software development, and cloud-computing provides great value to the Unlimited Technology team.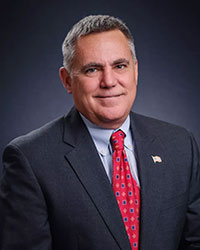 ---
Alexander Oppenhimer
President, Integrated Security Technologies, Inc. (IST)
An accomplished executive with more than 30 years of experience in project and security program management, corporate governance, finance, network engineering and systems administration, Alexander is a co-founder and the current President of IST, the federal security arm of Unlimited Technology. Alexander is responsible for creating, communicating and implementing the organization's vision, mission and overall direction in line with Unlimited Technology's direction. Working with his team to drive organic growth, Alexander also aligns with the acquisitions team to identify targeted acquisition opportunities in the federal space. Alexander holds numerous technical certifications in advanced security hardware and information technology software systems.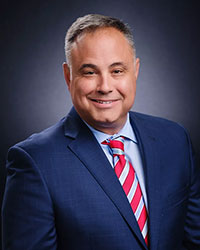 ---
Michael Margolis
Chief Operations Officer, Integrated Security Technologies, Inc. (IST)
With more than 25 years of experience in physical and cyber security, Michael Margolis leads operations for IST, the federal security arm of Unlimited Technology. His background in project management and design of large-scale networks, high availability solutions, and high throughput solutions for the federal government and Fortune 500 companies is key to his current role. As a co-founder of IST, Michael shifted his focus to the convergence of IT and physical security systems, which remains a priority for the organization. He holds CISSP, CSEIP, Software House Master Technician and numerous other security and IT certifications.