Unlimited Technology can take you from start to finish when it comes to implementing security. Some of the options we offer are:
Security Site Assessments
We offer site surveys to design the layout and type of equipment to be used for the security system. In addition, we can work through asset of blueprints to design the system prior to construction of the building.
Engineering Services
Unlimited Technology has a full service Engineering department that can assist with equipment selection. In addition, we can provide a full set of drawings for the basis of a system installation.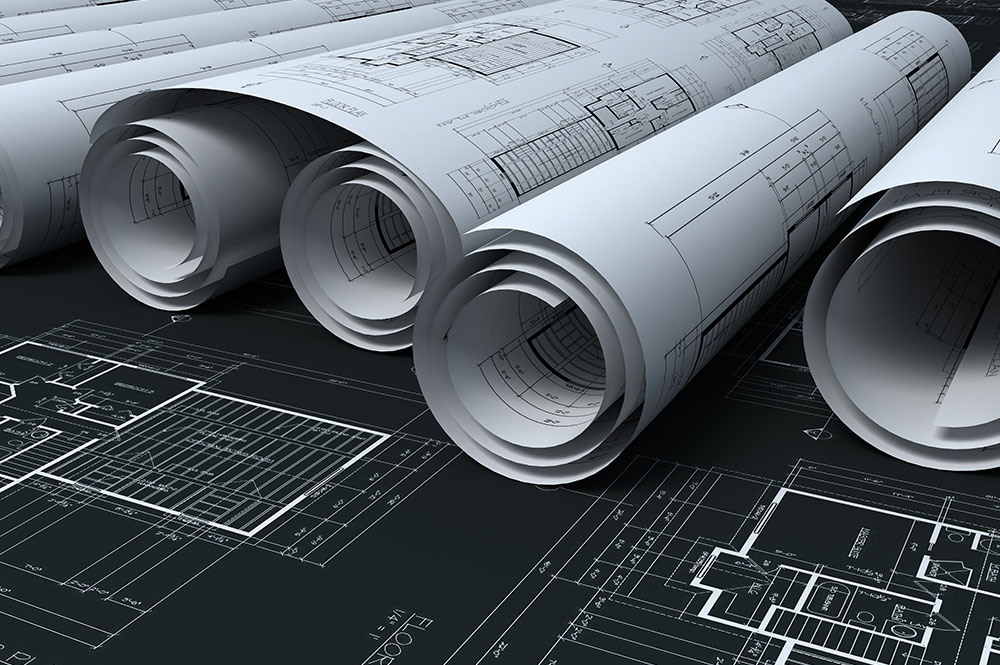 Troubleshooting and Maintenance
Unlimited Technologies can assist with troubleshooting an existing system and bring it up to current standards. In addition, we offer a variety of maintenance packages to keep your system in top shape.
---
View our Partners