Converged Networks:
Bring your building systems together through our design and installation capabilities. We provide network design and planning, network equipment, Wireless Access Points, Cybersecurity, and Network Management via our Exero Platform. Our network deployment capabilities range from basic office fit outs, datacenters, Highrise buildings, to cross state fiber installations handling hundreds of Gigabits of network traffic.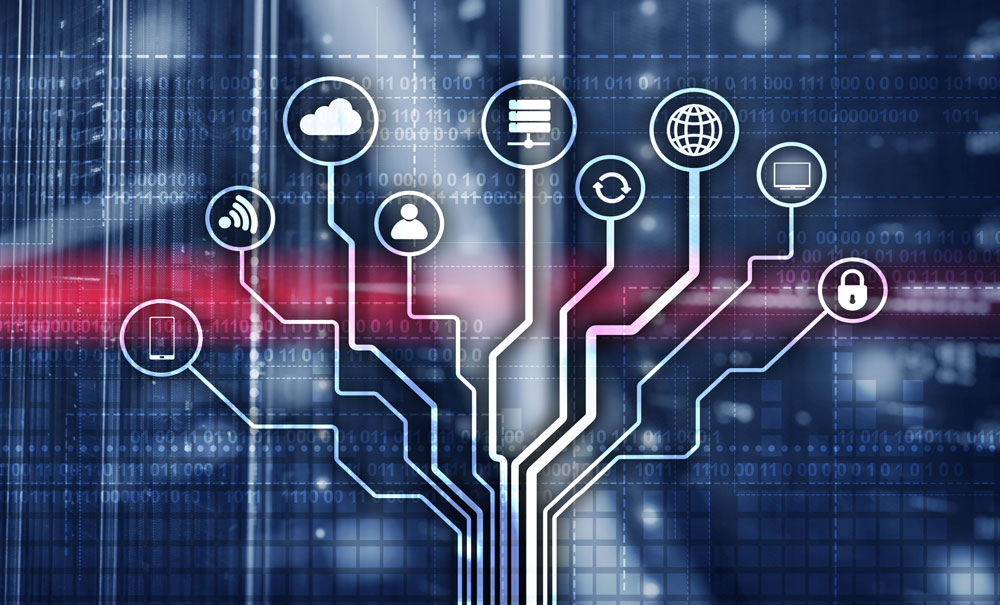 Temporary WiFi:
During construction there is a significant financial impact due to lost time for workers without network access. We can provide a cost-effective Wireless Access Point Deployment to get you your data any place during the construction of your facility. In addition, the backbone we provide for this temporary WiFi system can be used to test building systems network functionality before going live.
---
Distributed Antenna System (DAS):
Cellular Communications is a requirement in today's facility. We can design and install a DAS system to provide your facility with the cellular coverage it needs. We support multi-carrier systems and can layout the splitters, amplifiers, and antennas required for proper coverage. We provide installations during construction and in functional (post-construction) facilities.
View our Partners