Our team of technology experts are here to help you maximize the operational efficiency and effectiveness of your systems, regardless of the size of your business, complexity of networks or sensitivity of your data.
We specialize in helping businesses with particularly sensitive information including the healthcare, finance and utilities industries, but we are both efficiency and security conscious in the management of IT for all of our clients.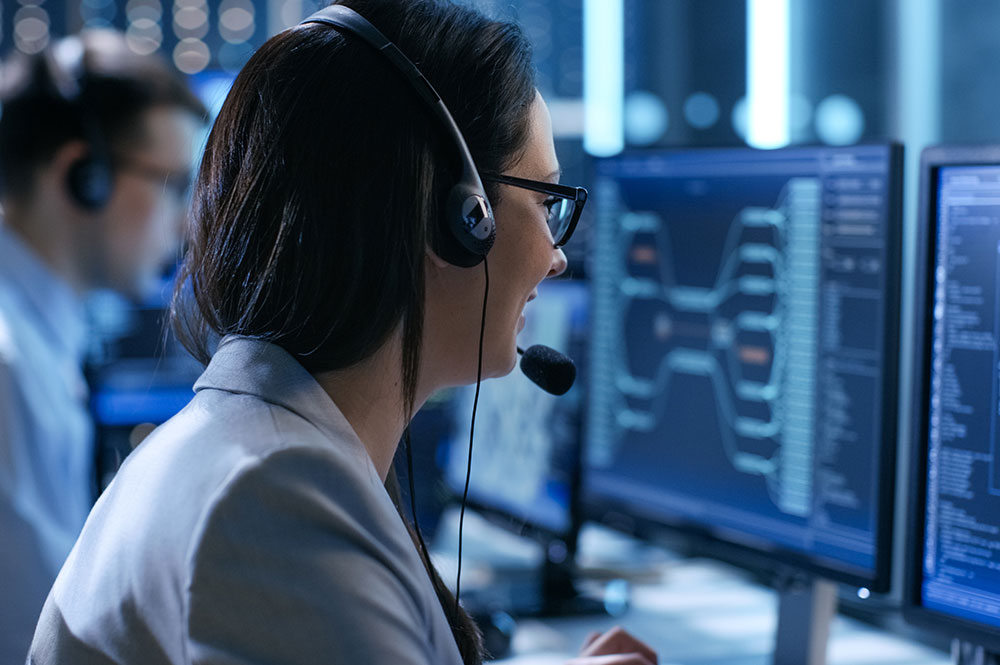 Included below are the core set of IT services we offer:
Help Desk – we understand that your business relies on dependable technology. Our bench of Help Desk Technicians include remote support, desktop support and network support. Our skilled technicians are ready to provide the guidance you need via email, phone, remote and onsite support.
Software support – we will take care deploying, patching, managing and backing up your software.
Basic security – we will help you manage and maintain your firewalls and deploy and manage antivirus and antimalware on your systems for you.
Device health monitoring – we can proactively monitor the health of your systems and networks and be proactive about addressing changes before they become problems. Unlimited Technology has the unique ability to not only monitor your IT devices but also your security devices for changes in health.
Monthly visits – as part of our managed services packages, our skilled technicians will make regular onsite visits to manage accounts, follow up on issues, visually inspect equipment and report on work completed.
View our Partners