Access Control allows you to provide credentials to authorized Personnel to access your facility.
Card Access
Card Readers are used at entry points to allow for the presentation of credentials to grant access.  Access can be assigned to a card holder by day of week, time of day, down to the individual door. In addition to standard credentials (proximity cards or FOBs), we can also provide Biometric Verification as well as Mobile Credentials for smart-enabled Devices.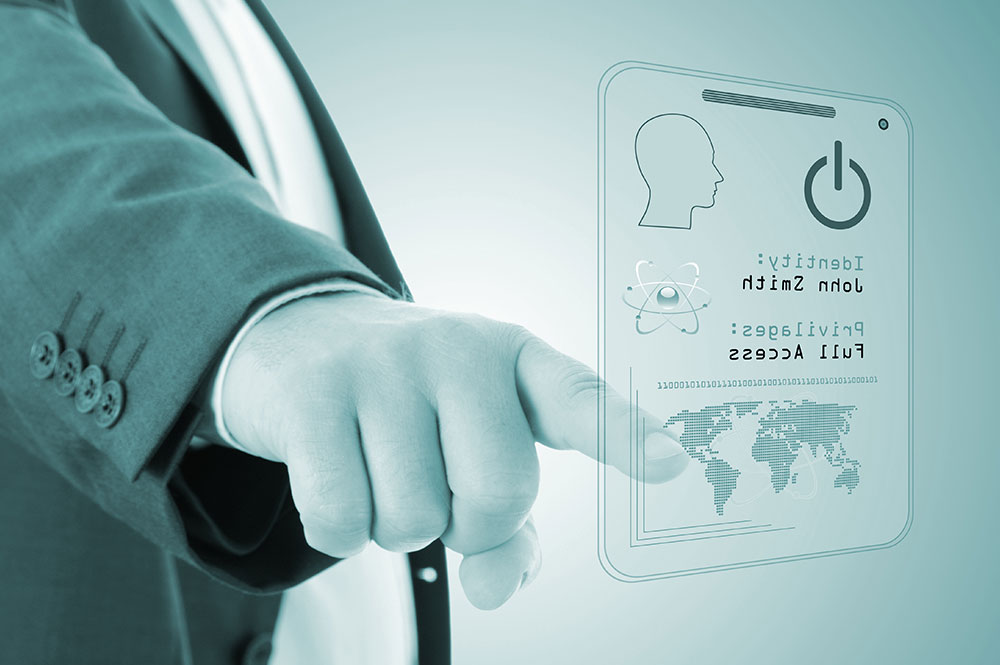 Intrusion Detection
Coverage can be added to certain doors and areas via door contacts, motion detectors, and other devices. These devices can be monitored for violations or provide instant notification should they become active.
Video Badging
Video Badging is offered stand-alone or may be integrated with the Building Access Control System providing photo imaging and credential creation.
Other Areas of Entry
We can also secure challenging areas through the use of turnstiles, long range card readers for vehicle access, and control of elevators.
View our Partners