Our Information Security team is here to help you identify your security strengths and weaknesses and then put the necessary protections in place to address vulnerabilities.
Unlimited Technology's key cyber security services include the following:
Vulnerability Analysis - Every company has security vulnerabilities. We'll help you find yours before someone else does. Our team of security experts analyze all aspects of your business for security weaknesses and vulnerabilities. Results will be compiled in a custom report along with suggestions for remediation.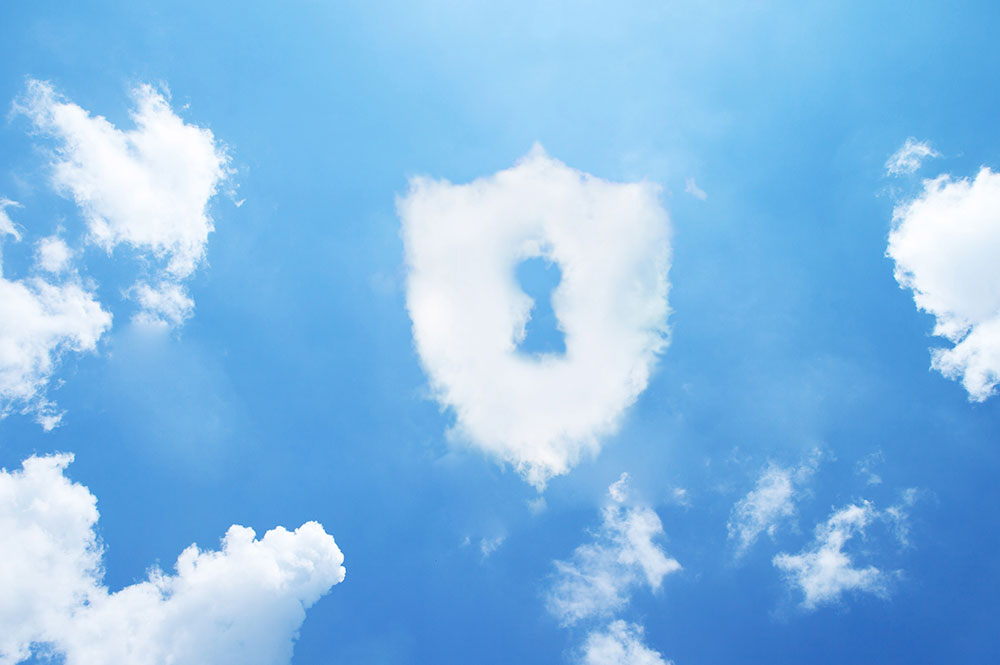 Penetration Testing - Beyond vulnerability analysis, we offer pen testing services to actively test your vulnerabilities. Pen testing provides more details about what attack vectors are most effective on your systems and what specific sensitive data might be stolen or lost. Results will be compiled in a custom report along with suggestions for remediation.
Compliance Audit - Our team includes experts on HIPAA, PCI, Graham Leach Bliley and other legislation with two decades of experience in healthcare and finance security. If your company needs to be compliant with industry or government specific legislation, we can help you get there via a thorough review of your systems and practices in comparison to standards, and provide you with a report regarding compliance requirements.
Security Managed Services - Protecting your data is like dressing for winter - it's best done in layers. Following a thorough analysis of your vulnerabilities, we will prepare a customized plan for protecting your computers, networks, buildings and data that include specifications for critical as well as recommended protections. Once your security systems are in place, we will protect them with our 24/7 threat response system. We also help you prioritize security investments and plan for the future.
Additional Security Services - We offer a variety of individual security services, including two factor authentication, firewall installation and management, BYOD policy advisement, disaster recovery plans, backup and cloud services and more.
View our Partners