Whether you are looking to update your company's network and devices or starting from scratch with new infrastructure, Unlimited Technology can develop the perfect design to fit your needs and budget. Our team of experts have decades of experience in IT, physical security and logical security. We design and build custom solutions based on client specifications and existing infrastructure.
As a firm that specializes in both physical and information security, we are uniquely qualified to ensure your new information system has the lowest inherent risk possible. We can also design and build in additional layers of security to suit your needs.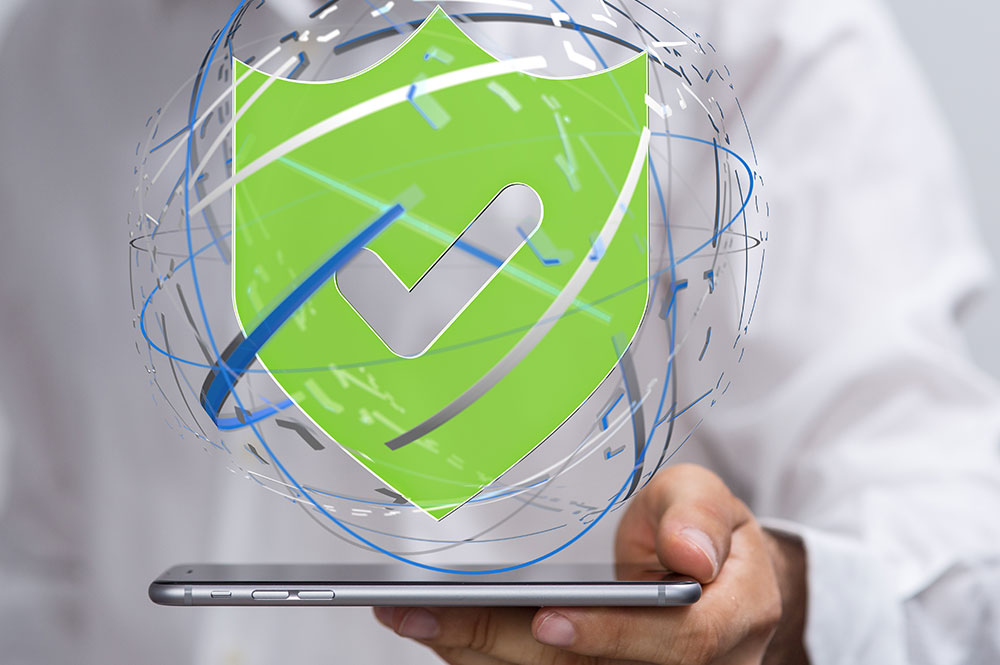 Examples of Unlimited Technology IT and Security projects include:
Network design, segmentation and implementation - After detailed consultations and site visits we design effective, efficient and secure network solutions to meet client needs.
Software recommendations, purchasing and deployment – We help clients identify the best software solutions to meet their needs and implement them. We also offer ongoing services to monitor, update and patch software.
Physical security network monitoring with Exero – Unlimited Technology is well known for its excellence in physical security network design and implementation. We also offer monitoring services on physical security networks with Exero. Exero can be deployed independently from security network implementation, so whether UTI or another company implemented your security system, you can still use our device agnostic Exero system to proactively manage and control your devices, reduce downtime and ultimately reduce your company's vulnerability.
Logical/cyber security projects – Whether clients are facing new regulations/legislation that require new security controls or proactively pursuing an improved security posture, we are here to help design a full set of security controls that cover devices and other hardware, networks, software, buildings, data and people with best practices in cyber technologies, policies and procedures.
Office changes –We help clients move and/or right-size office IT and related policies and procedures whether they are upsizing, downsizing or simply relocating.
Cloud services – Many companies are looking to reduce their use of and dependence on physical devices. We provide cloud services to meet all needs, including custom backup solutions, software as a service (SaaS), platform as a service (PaaS) and infrastructure as a service (IaaS).
View our Partners