Intercom is used in a variety of ways in a facility. From perimeter and building entrance to communicate with a guard, or in a Residential Environment for tenants to communicate with guests.
Building Intercom
Intercoms can be placed at strategic areas of a facility so that people can communicate with the facilities security staff. This can be used to grant access to the person as well as provide information without the need to leave their post to go meet the visitor.
Residential Intercom
Intercom Entrance Stations can allow for a guest to communicate directly with the tenant they are visiting, or communication from a tenant to a concierge. From a simple Audio-Only Intercom, Audio/Video combination, or a Mobile App based system, we can design a system to meet any need and budget.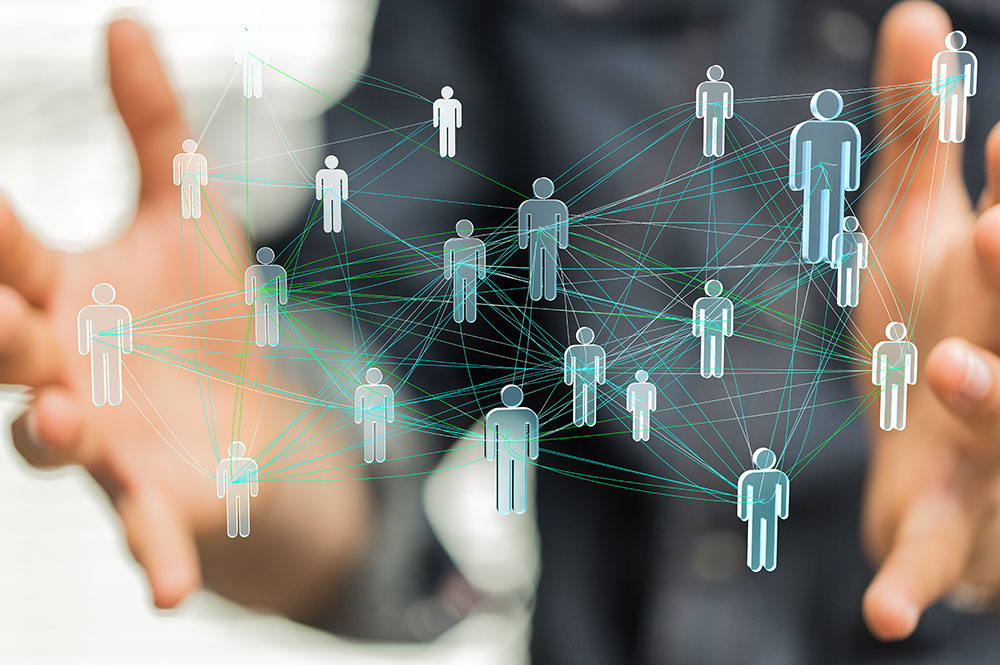 Life Safety Intercom
Intercom Systems can be used as an integral part of safety. Emergency Call Systems can be used in facilities for a person to alert security Staff for help. For campus, parking areas and remote locations, a Bluelight Call System can be installed.  Area-of-Refuge Intercoms allow for communication to designated safe areas as required under fire code.
View our Partners