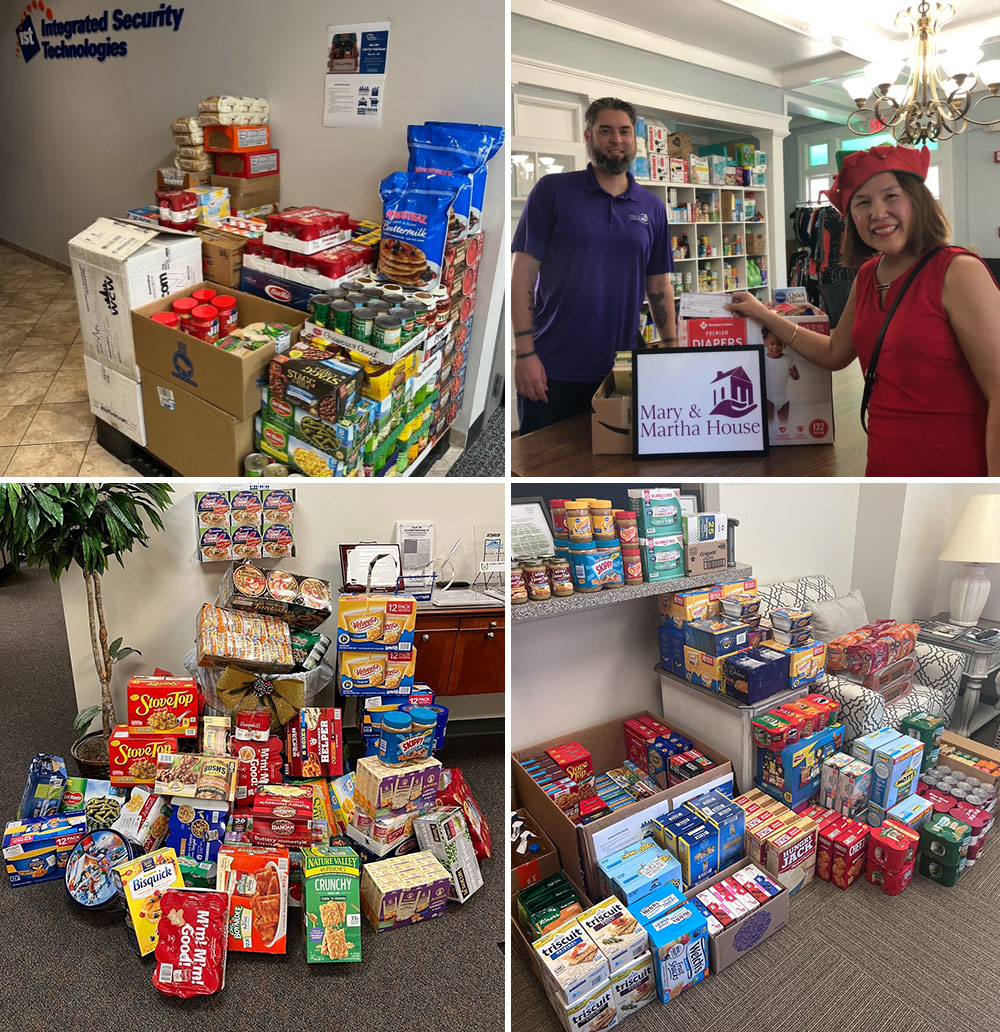 Unlimited Technology values the communities it works in and believes in supporting those in need. As economic uncertainty continues to challenge local families and children, UT is giving back to the community by partnering with the Women in Security Forum's CAN DO Challenge to support local food pantries. Each UT office collects gifts of food from UT team members for distribution to deserving families through these nonprofit organizations:
St. John the Apostle Catholic Parish Outreach
Star of the Sea Parish
St. Michael's Lutheran Church
United Methodist Church
Veteran's House
We also work to make the holidays brighter for children by collecting toys at our annual holiday party. In these ways, we hope to make our communities a better place to live by lifting up deserving families and children with food and best wishes for prosperity.