Powerful Partnerships Building the Future of Systems Integration
One of the nation's leading providers of technology systems integration solutions, Unlimited Technology's singular mission is to become our customers' most valuable resource for technological solutions. We are determined to accomplish this by building a foundation of "one-hand-to-shake" relationships with our customers, whereby we will fulfill their end-to-end technology needs using the most innovative products and services available, and by providing them with best-in-class service.
But where this journey begins is the real story....
In order to achieve our mission, Unlimited Technology's vision is to develop a professional environment that is capable of solving our clients' most complex integrations by tapping into the expansive expertise of a diverse team and embracing a foundational culture of transparent communication, both internally and externally. The resulting positive impact on our company and in our industry will be immediate and exponential as we grow into new vertical and geographical markets.
To meet these diverse and growing needs, Unlimited Technology is actively seeking acquisition opportunities that enable us to:
Grow our geographic footprint and market access
Expand our technological and vertical market expertise
Strengthen the power of our team by attracting and retaining exceptional colleagues and leaders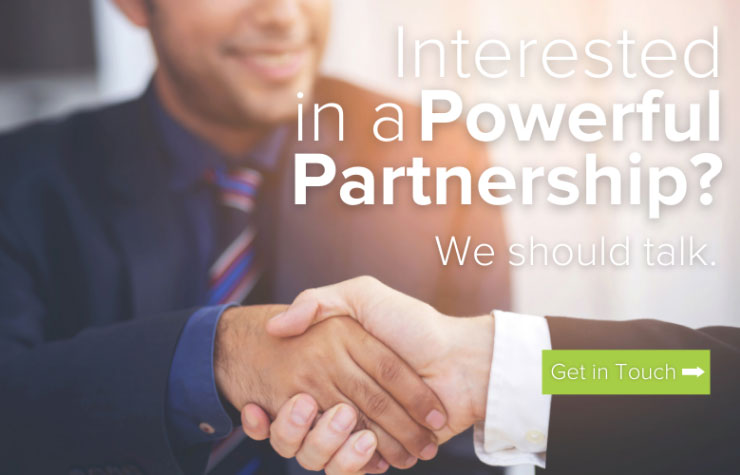 If you're looking to leverage your company's impact by partnering with a larger organization that has a comprehensive vision, and that values family, honesty and professionalism, we should talk.
Contact Us
Welcome to the
Unlimited Technology Family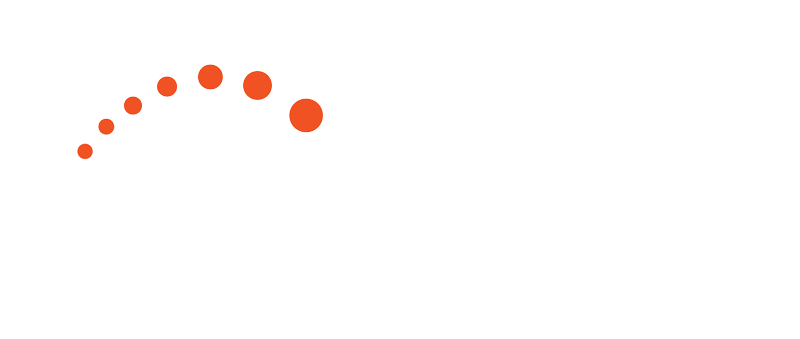 Ranked by SDM Magazine as the #16 Top System Integrator in North America in 2021, IST protects people, property and data from ever-evolving threats in a rapidly changing world by converging physical and cyber security. Their well-rounded portfolio of integrated security services is the product of 25+ years of risk mitigation and management in today's most heavily regulated industries.
By bringing IST on board, Unlimited Technology breaks away from their competition with expansive expertise in both the critical infrastructure and federal government sectors. The partnership brings together a team of strong subject matter experts who understand the complex compliance around these vertical markets, contract administration, project and program management and support, and will enable long-term strategy development around the convergence of security and IT. The combined power of our organizations will benefit strategic customers and geographically disparate locations exponentially moving forward.
"This partnership expands our leadership position in the Eastern Seaboard and adds expertise serving the highly regulated Federal Government sector. We are excited to partner with IST's team of highly trained, seasoned security experts who have successfully managed hundreds of complex, large-scale integrated security and IT projects throughout the United States,"
John Palumbo, CEO of Unlimited Technology
End-to-end Technology Solutions
---
---
Security | Life Safety | IP Video | Access | Intrusion | Fire | System Integration | Managed Services | Structured Cabling | Audio Visual | Cyber Security | System Health Monitoring | Exero | DAS | Thermal Screening | Converged Networks | Critical Infrastructure | Civil Work | Mobile Credentials | Cloud Video Surveillance |